Among the numerous beauty trends for women, a particularly attractive option is perfecting the shape of the face through aesthetic change at a beauty clinic. Indeed, in the ever-evolving world of beauty trends, aesthetic treatments have become highly sought-after in Indonesia. This is especially true for those wanting to get rid of excess fat on the face, which might appear as chubby cheeks or double chins.
More recently, the so-called "Zoom Boom" phenomenon has further encouraged many people to consider aesthetic treatment. Basically, after spending months looking at their own face while on video calls or virtual meetings, a lot of people have started to become more aware of their own appearance – and how it might be improved.
In response to this growing interest, ERHA, as a dedicated Derma Beauty Expert, offers a number of clinical programs to meet the needs of its clientele. One such program – which has also become a front-runner of the brand – is ERHA Ultimate Make Over. The program provides treatment options for perfecting the contour of the face with natural-looking results. These personalised, high-end treatments are, as can be expected from ERHA, carried out by professional doctors and dermatologists using the most modern technology.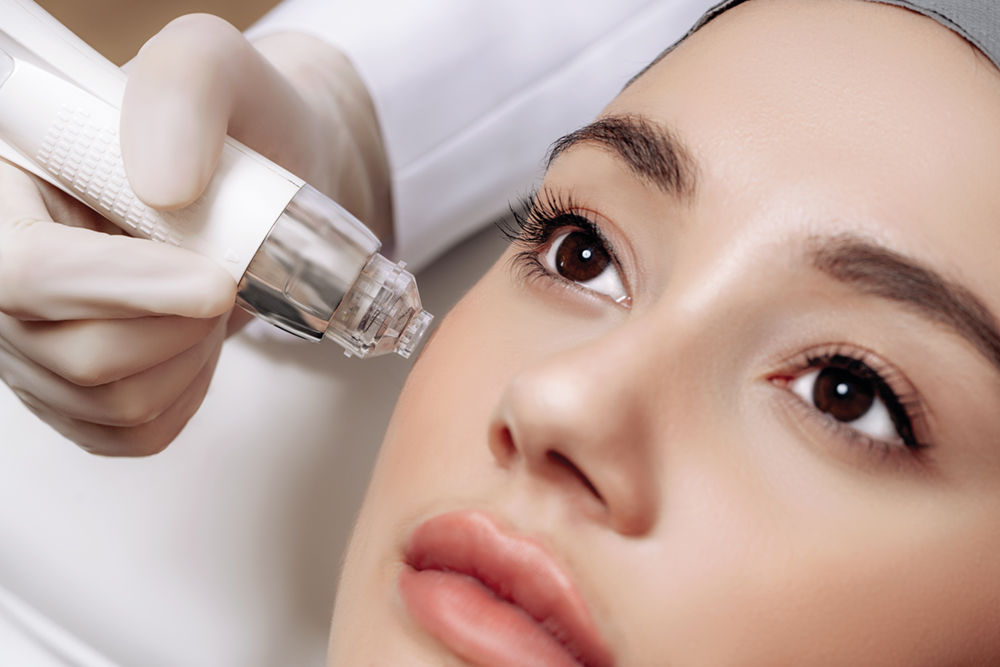 To be exact, there are two programs available through ERHA Ultimate Make Over. First is the Shape Your Love Program (Ultimate Makeover Solution), which can help you get the perfect and proportional face contour that is also properly natural-looking. Then there's the Purely Poreless Program (Skin Pore Minimizing Solution) which aims to shrink skin pore, improve the skin's texture and refine the skin's appearance.
Furthermore, ERHA Ultimate Make Over encompasses two plans. There is the Advance Plan, which includes consultation with a doctor or dermatologist, a range of products and more than one kind of treatment, as well as the Basic Plan, which covers consultation with a doctor or dermatologist, a range of products and one kind of treatment.
The aforementioned two plans are delivered following ERHA's 5C concepts. The first is Clear Program, which ensures that the program selected for the client fits their individual skin condition and needs. Clear Plan, meanwhile, means that the chosen program is designed according to the requirements of the client. Next is Clear Skin Goals, which means that the end result is clearly explained from the start of the program. Through Clear Duration, the time and duration of the program is also laid out clearly. And lastly there's Clear Cost, which ensures that the cost for the program is informed to the client at the beginning.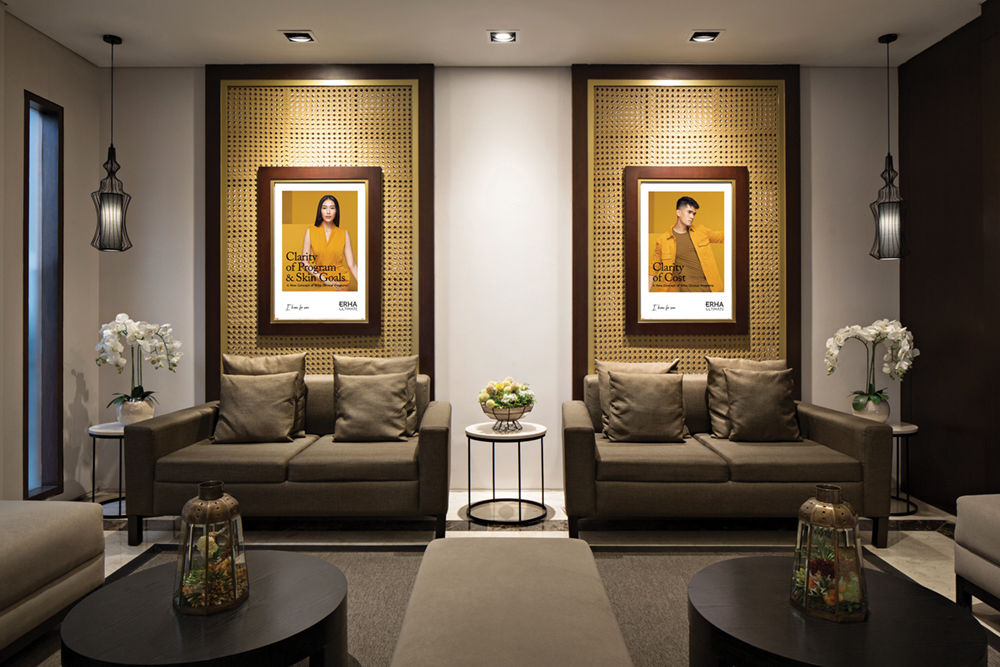 "With strong demand, ERHA is optimistic than it can fulfil the needs of the market, as ERHA is known as a pioneer of clinics that are trustworthy, clinically proven, with a wide range of products and treatments. This is our way to innovate with a customer-centric business model. ERHA is set to be a partner in solving hair and skin problems where we facilitate consultations with doctors, a range of prescribed products – either for curing or caring – as well as a selection of treatments supported by the latest technology," says Noviana Supit, Chief of ERHA Clinic Management.
ERHA Ultimate Make Over is now available at all ERHA Clinic branches in Indonesia. Naturally, since the pandemic is still in effect, strict health protocols are enforced throughout the entire network of ERHA facilities in order to ensure peace of mind and superior service.